Back to Videos︎︎︎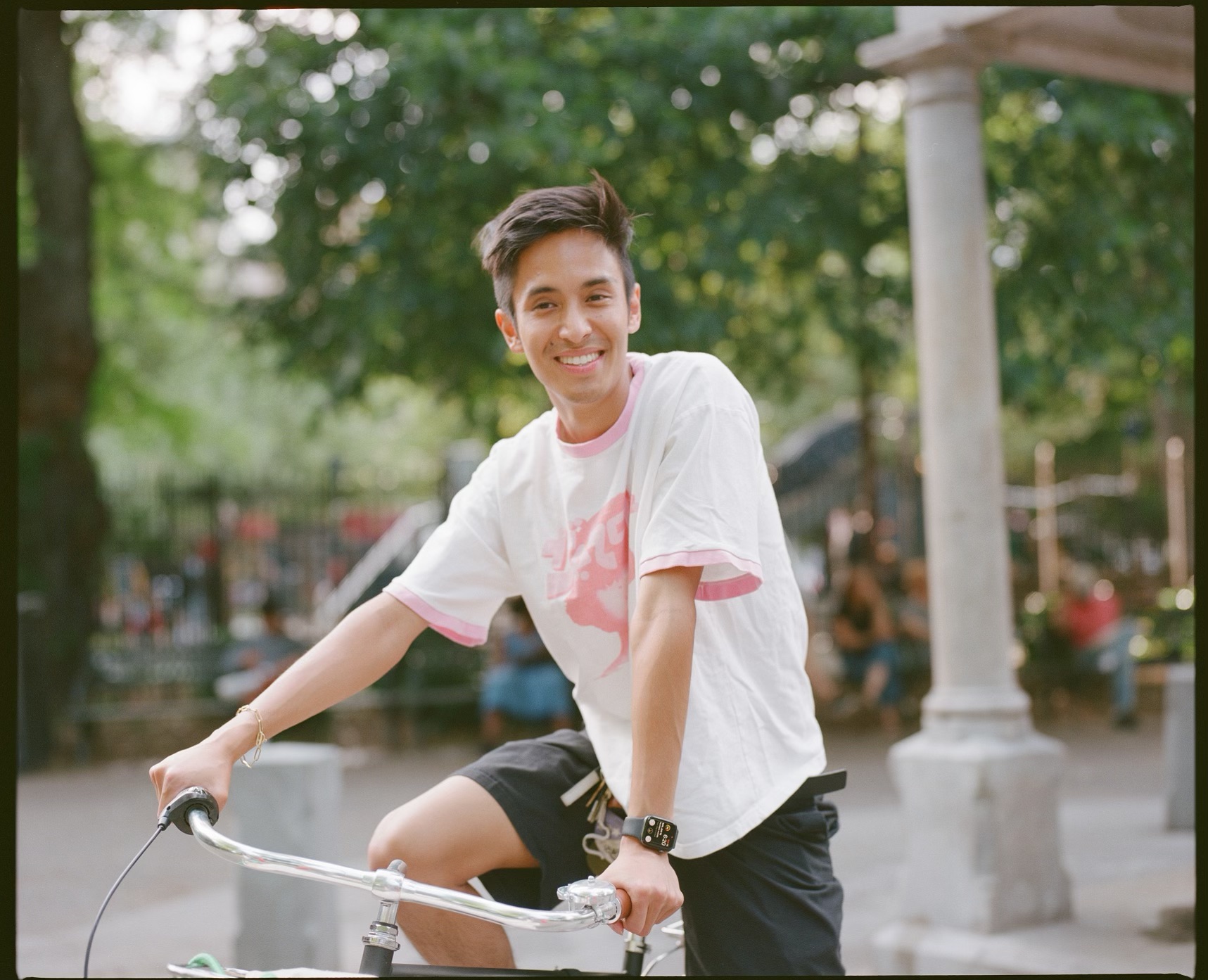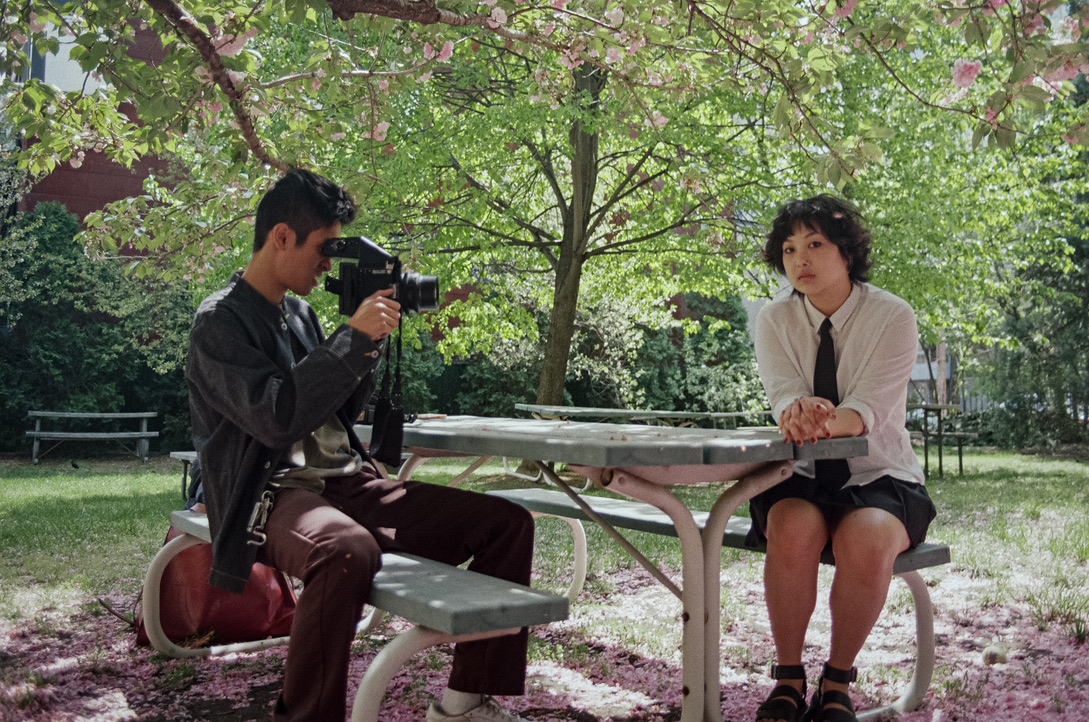 About Me


Hello! This is Jett, coming from San Jose, California and currently based in NYC. I enjoy creating emotional shorts exploring interpersonal relationships as well as photography and music videos. I try to create imersive aesthetics that audeinces can get lost in with all my projects. I am also a 2022 graduate of New York University with a BFA in film and television and a minor in business.

And although film and photography are my main passions, I love taking on new and exciting projects in every creative walk of life, just to learn!

I also enjoy skateboarding, playing chess, basketball, ice hockey, listening to one new album a day, going to the movies often, and exploring the outdoors. And buying vintage clothes. I currently work at a custom jewelry company.

Any questions? Email me at the bottom of the page on mobile and on the bottom left if you are on desktop!


Entries

17/11/23: New music video with Swami Sound... Back In The Day (Soulecta Dub)!!!! check it here ︎︎︎

19/10/23: Dekopon Magazine. Check out my new press page here ︎︎︎




25/8/23: Been shooting like crazy, fashion week, music videos, what a busy summer. Check it out here.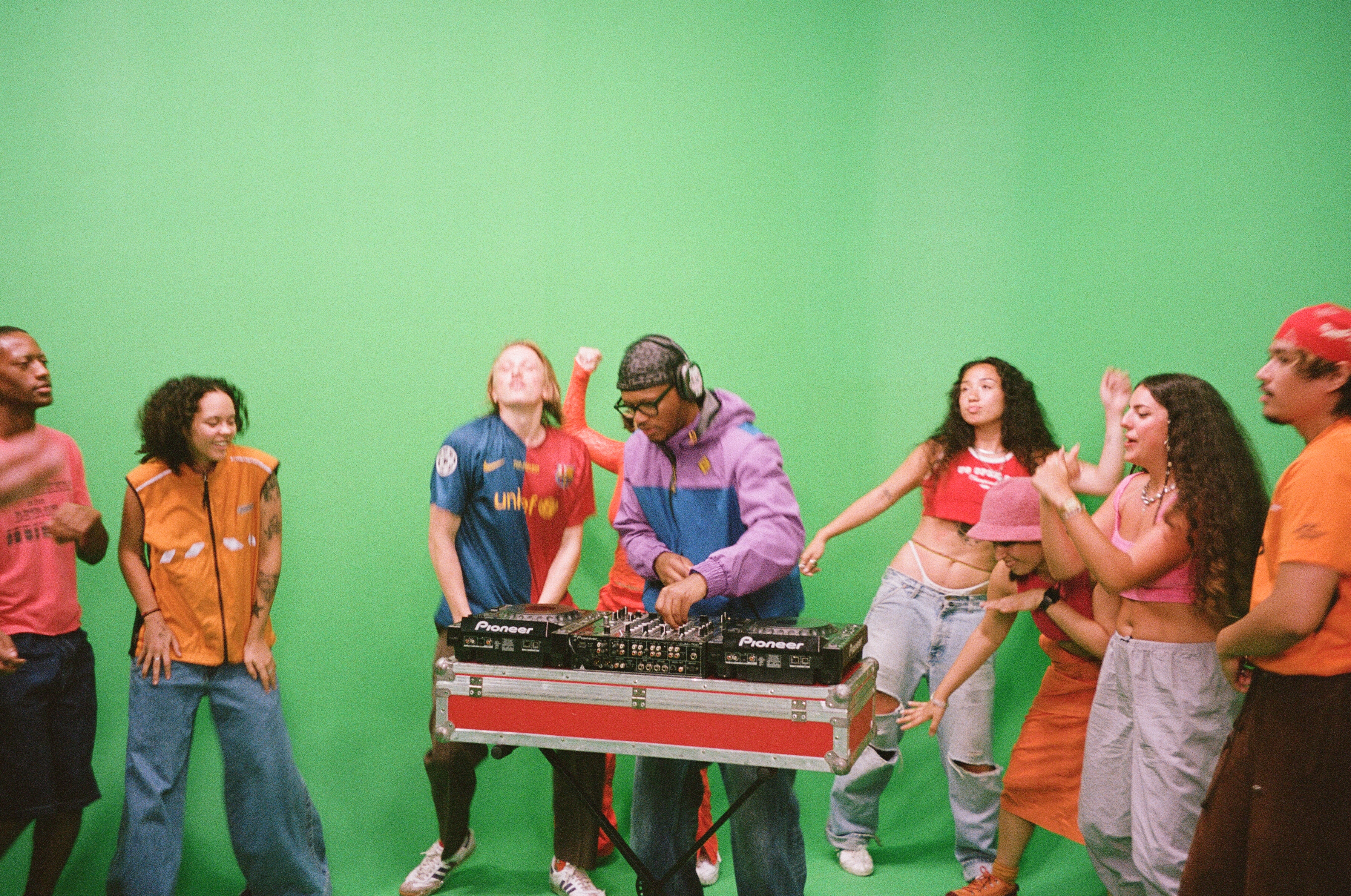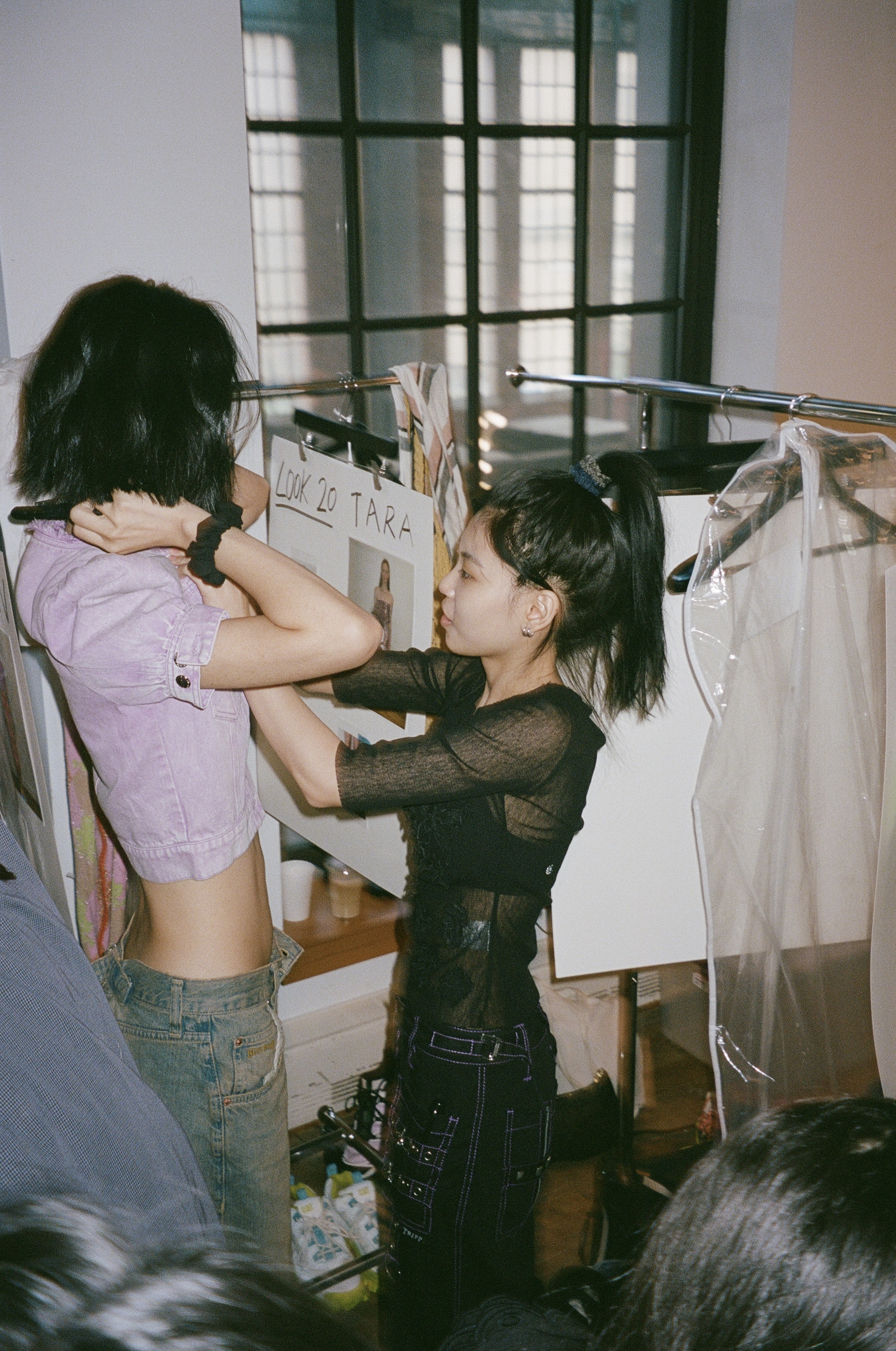 26/4/23: I've been trying out some peel apart film that has been looking kind of crazy, wish it wasn't so expensive. Got to enjoy Earth Day with another beautiful photoshoot.




6/4/23: Test shoot with Sam!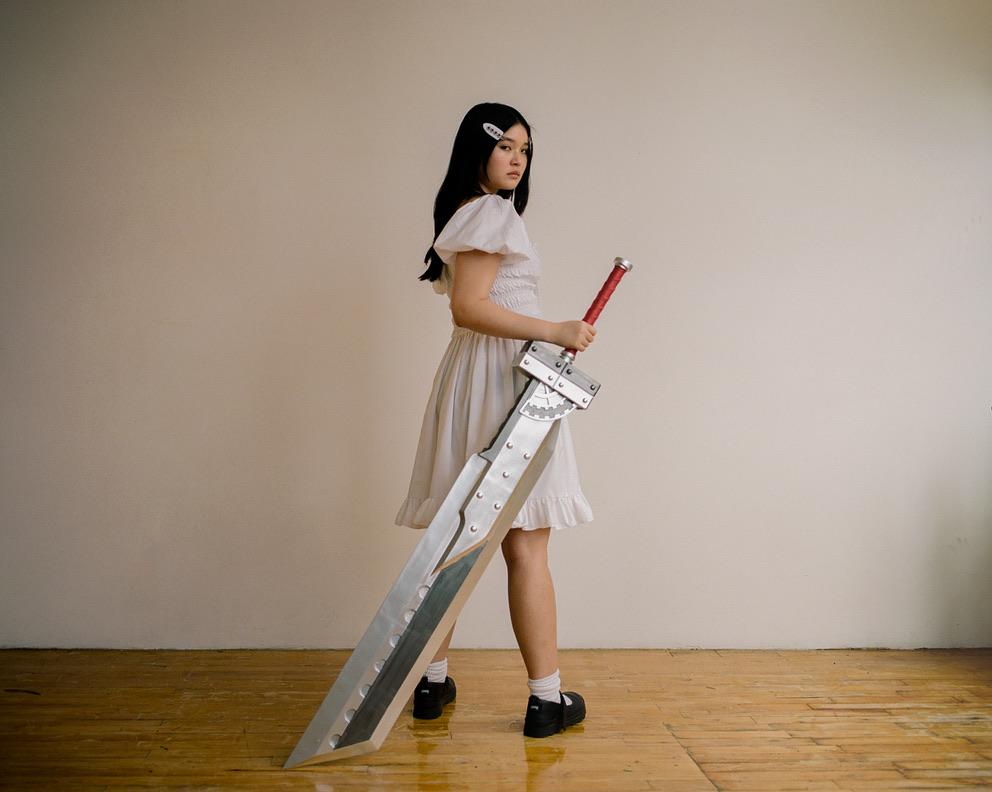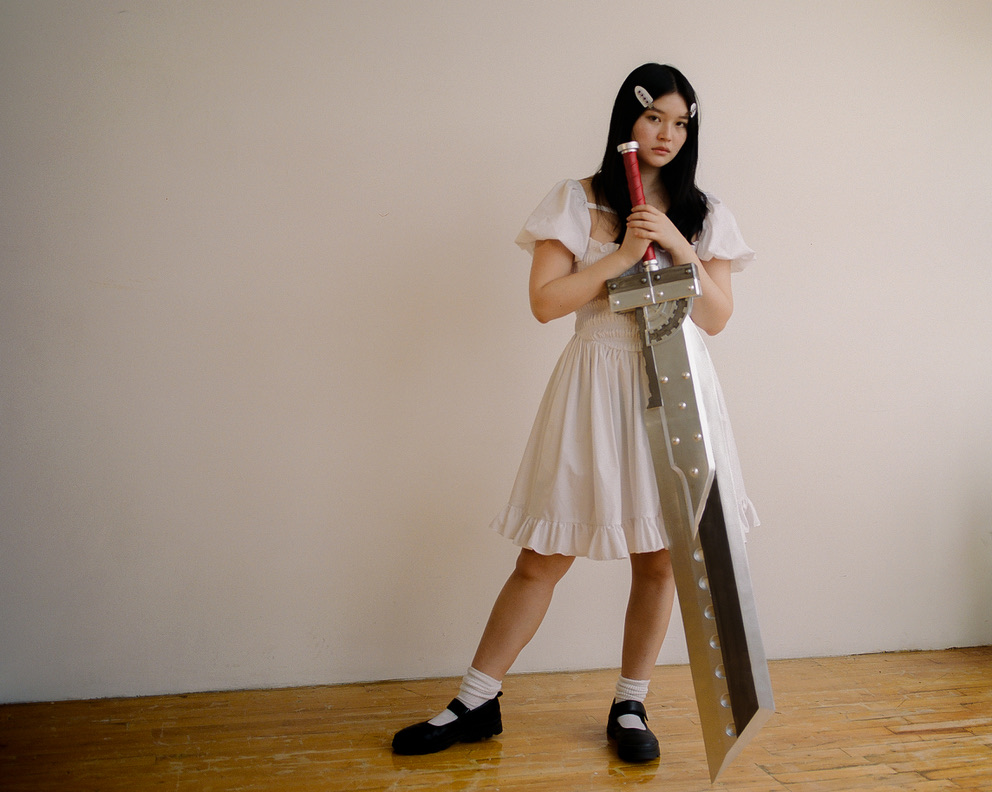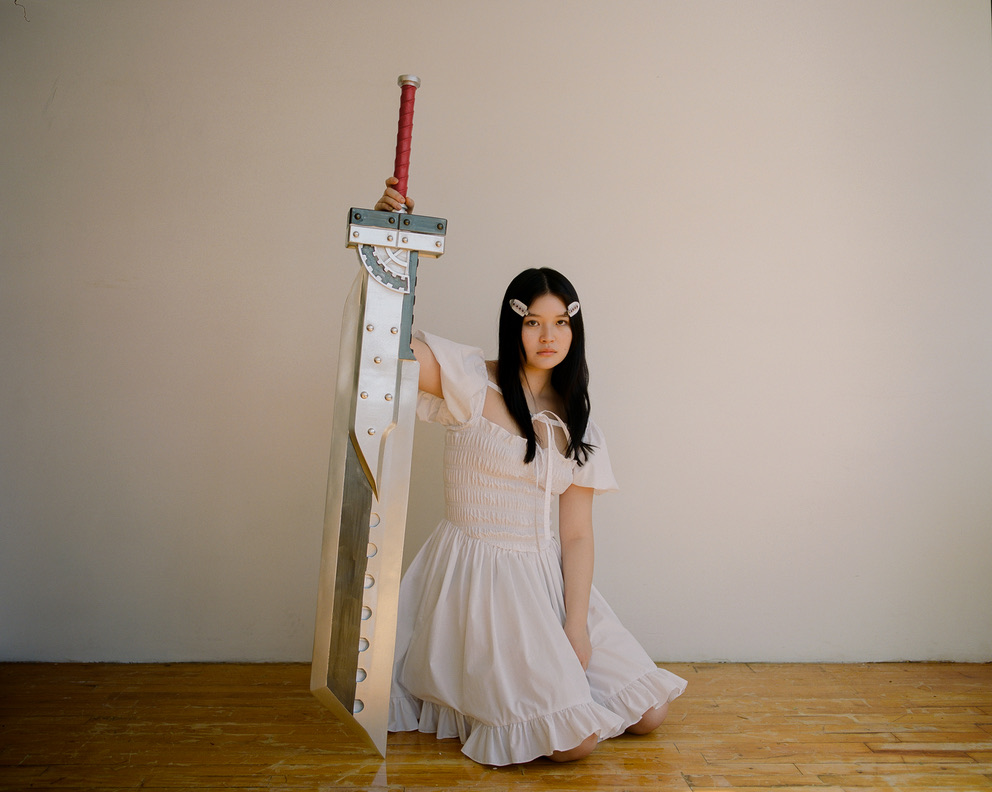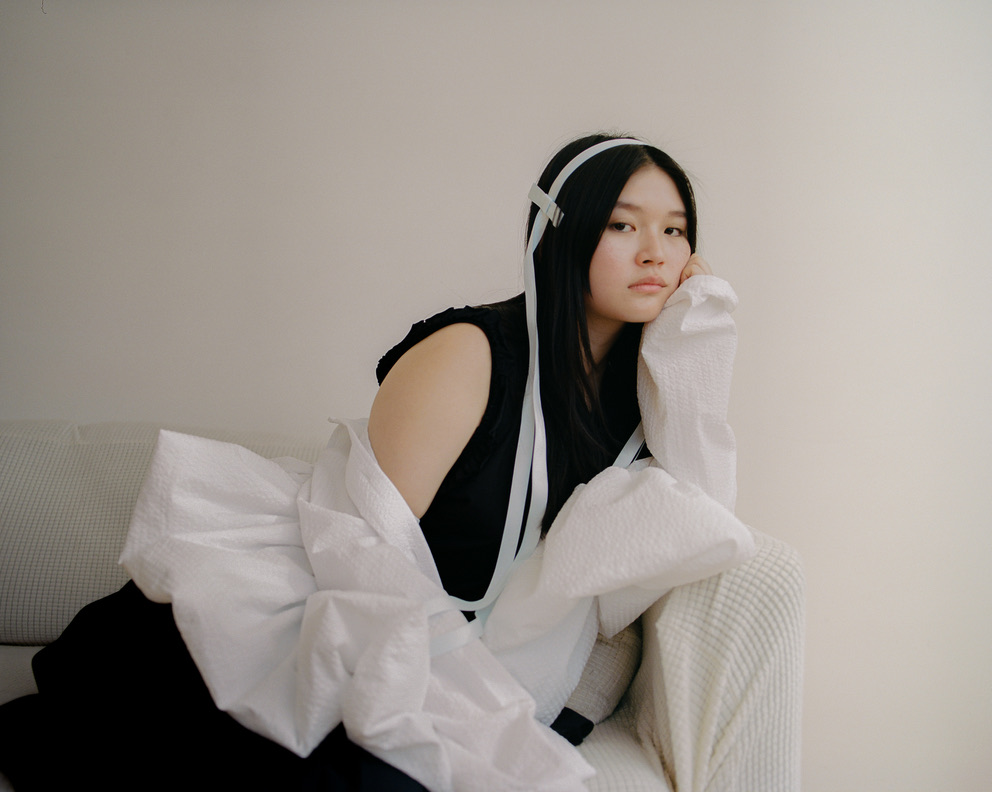 30/3/23: Heartstrings at CineAsian Film Festival and First Run Film Festival.




27/3/23: Cover Art for Swami Sound - Back In The Day CD.




22/3/23: Test shoots! Mamiya RZ67, Portra 400 - More here︎︎︎




27/2/23: New York Fashion Week︎︎︎ and New Wave Mag February 2023




16/2/23: NYFW February 2023: Coming soon, but here's a preview ︎︎︎




27/1/23: Visual promo I am producing for Swami Sound's new album: Back In The Day. Check it out here! ︎︎︎



17/1/23: A recent photoshoot I did with a couple of friends.



11/1/23: I was recently published in Fotografiska Museum as part of the Harold Hunter Foundation x David LaChapelle Pop-up!




2/1/23: Stills from a music video I shot this last week.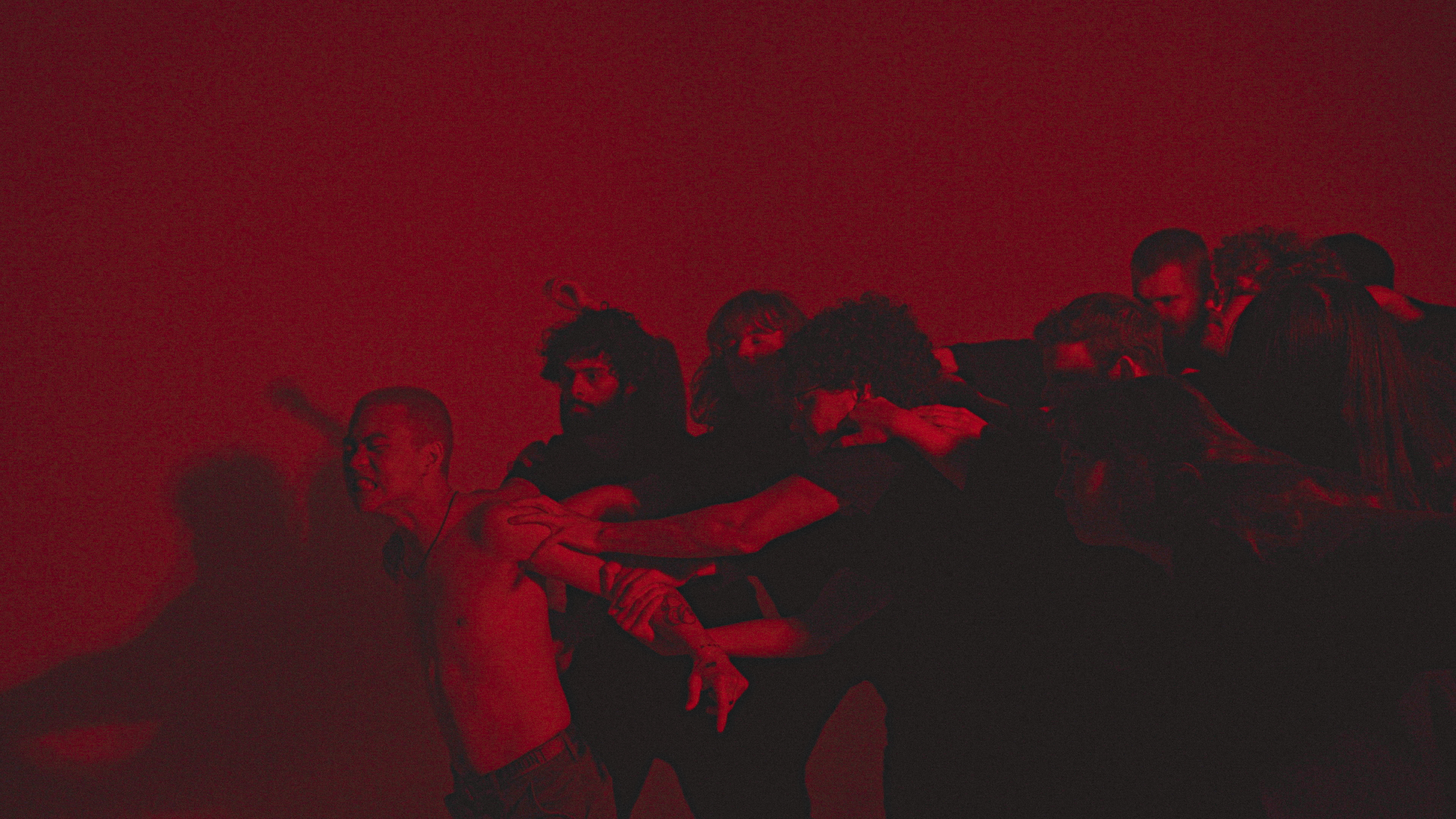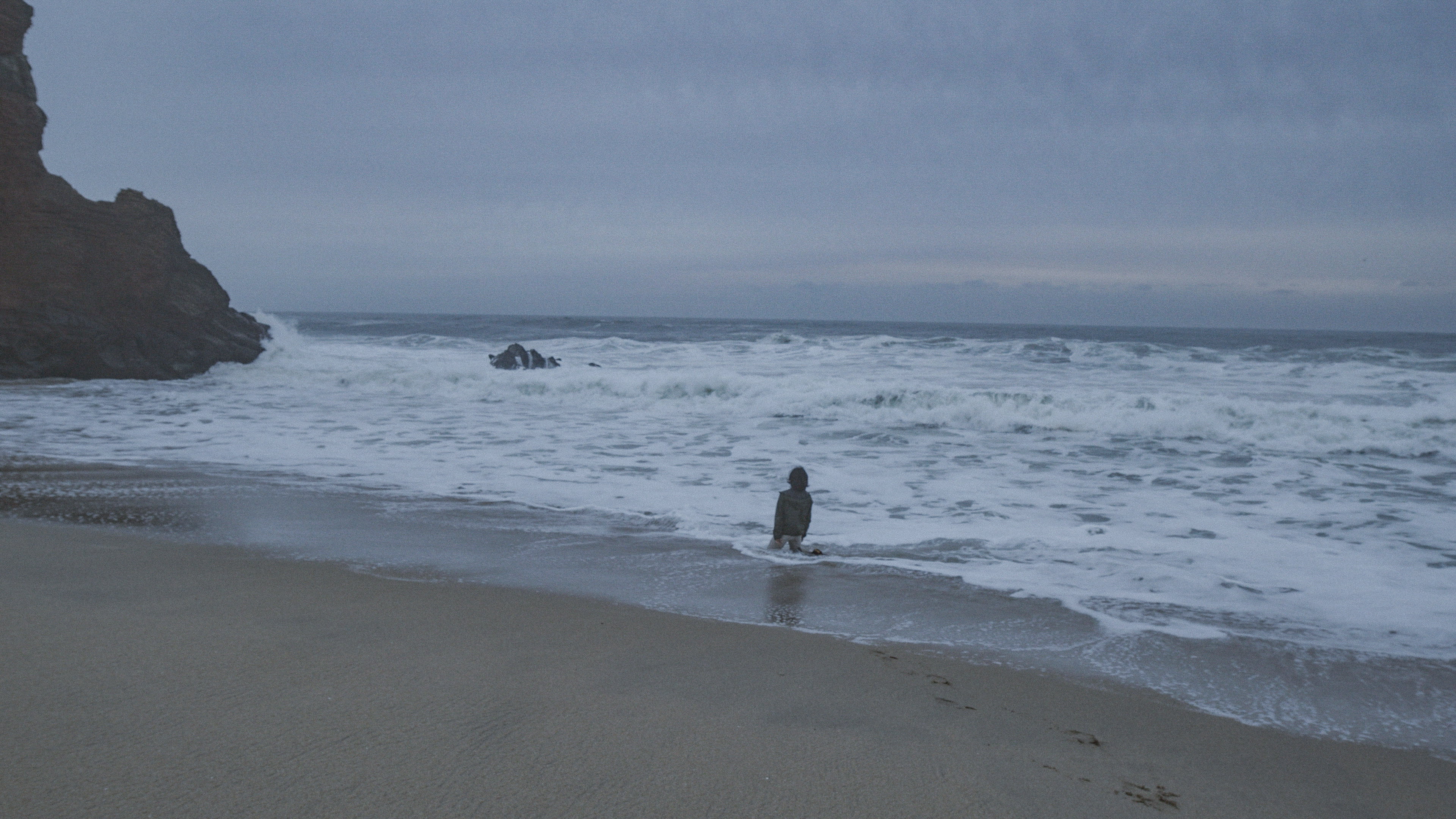 14/9/22: NYFW Fall 2022 photos are live here! ︎︎︎



30/08/22: Here's the concert: Club 207 ft. Kai and Dak Rogue︎︎︎



25/08/22: Reminiscing on the time that we had a concert live in out our house, Club 207︎︎︎, featuring Morphland, Lungfish, and Dak Rogue. Part 2 is coming this Saturday the 27th.



10/08/22: Happy to announce that I have started a new position at Ken and Dana Design as a production assistant! Also, my thesis short film Heartstrings is picture locked and will be ready by October 2022. I also have a bunch of photos releasing here!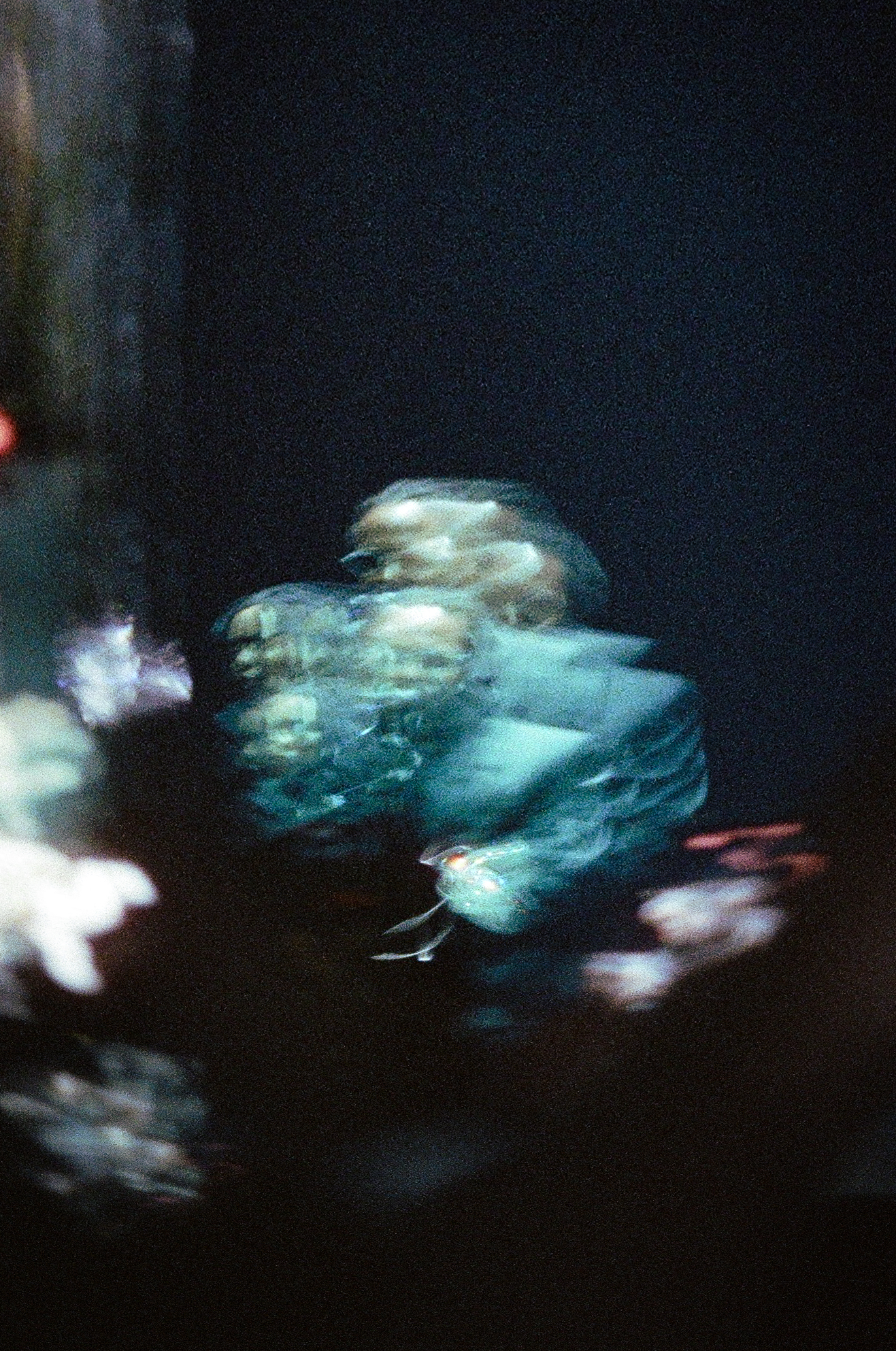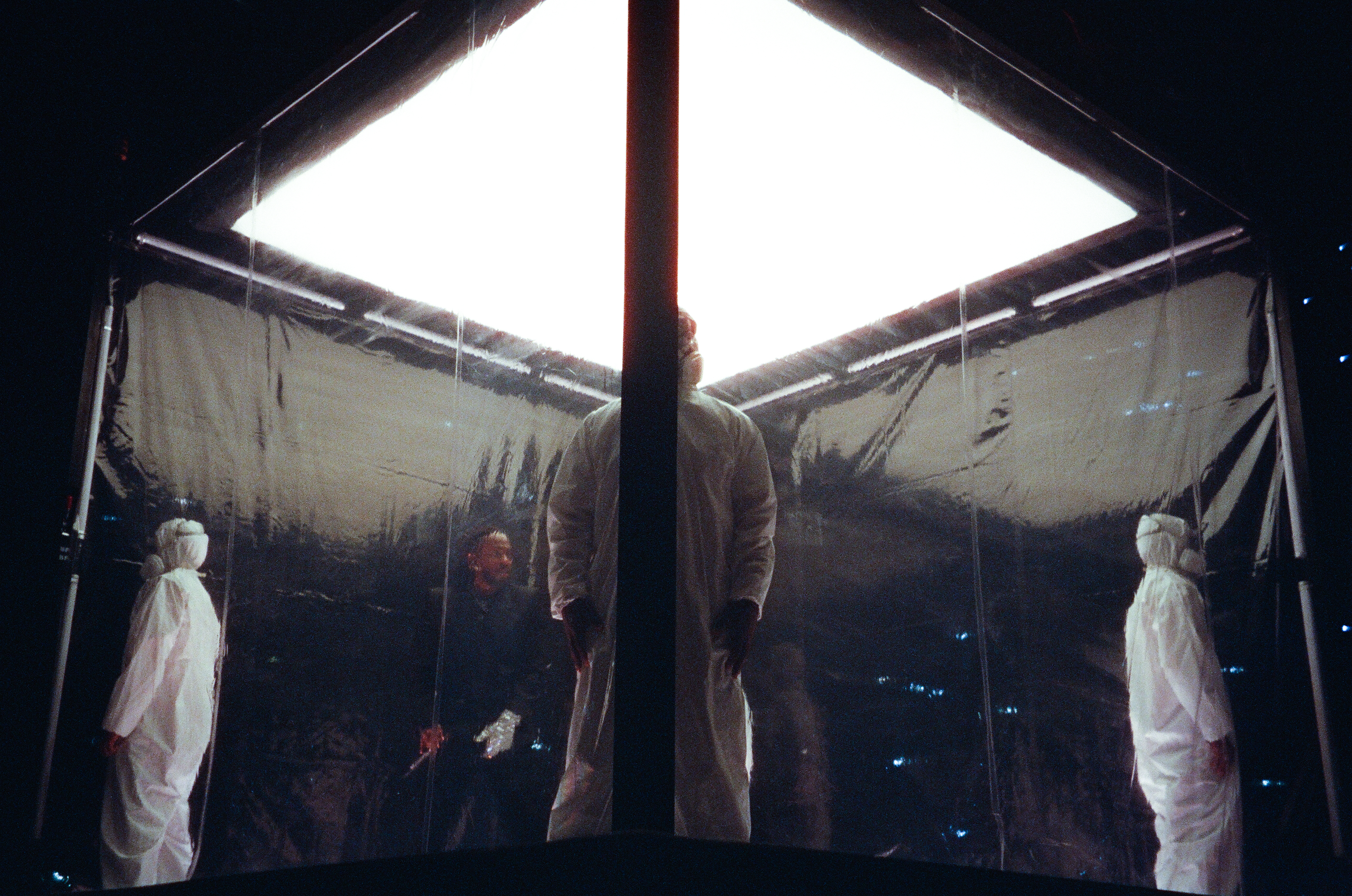 07/06/22: More Photos.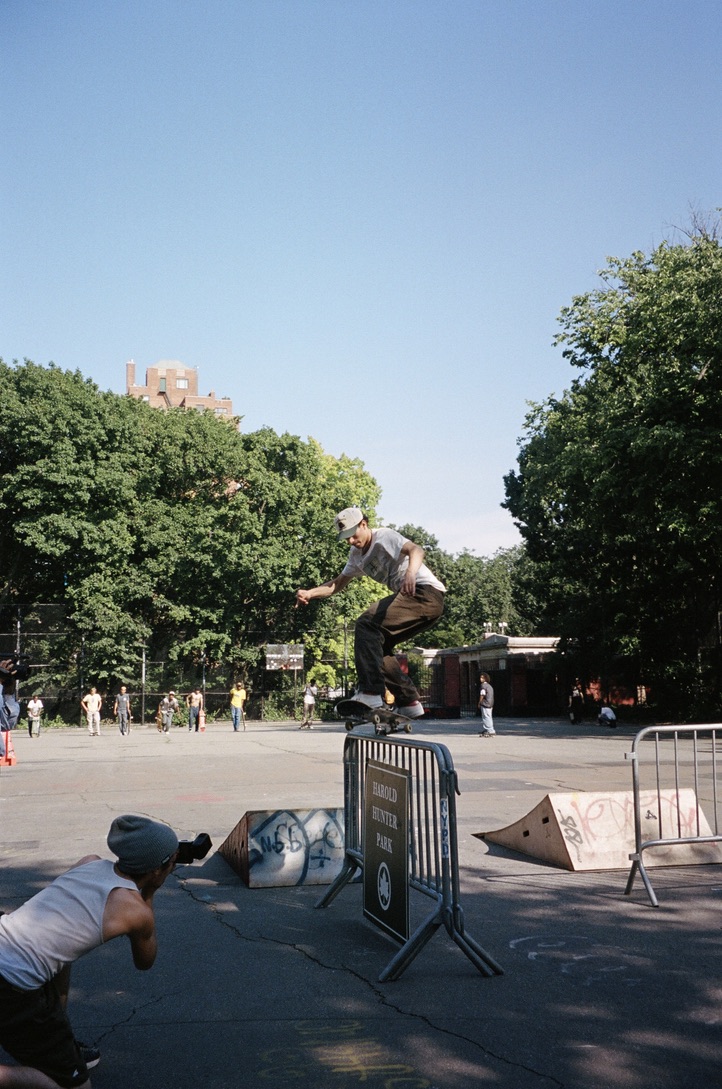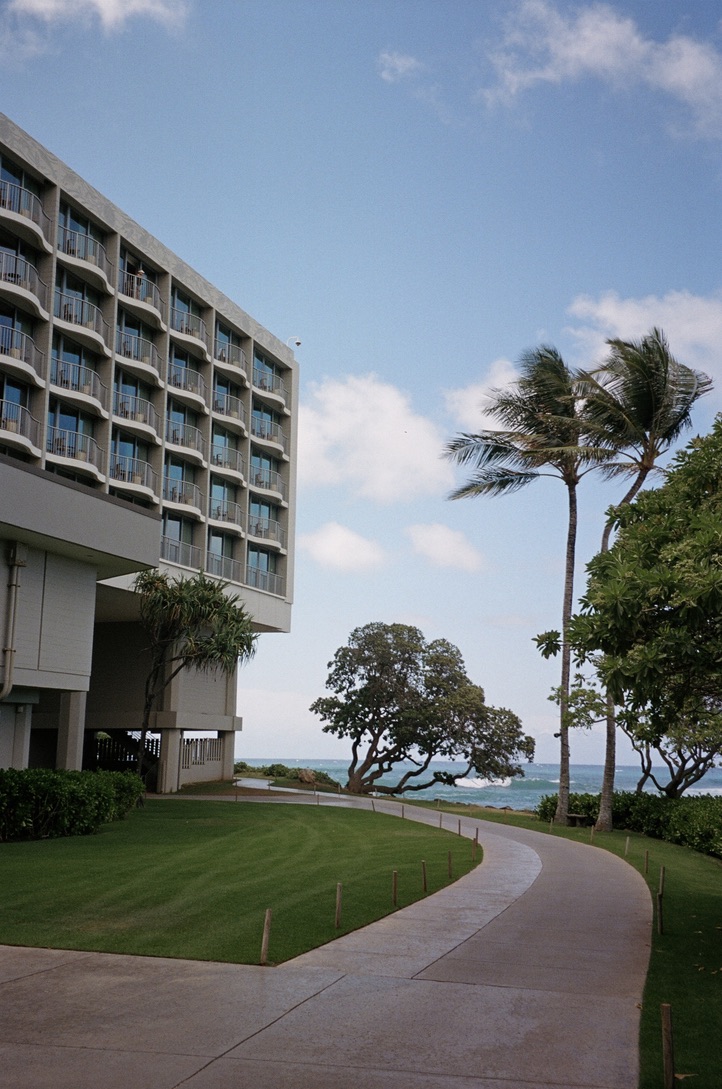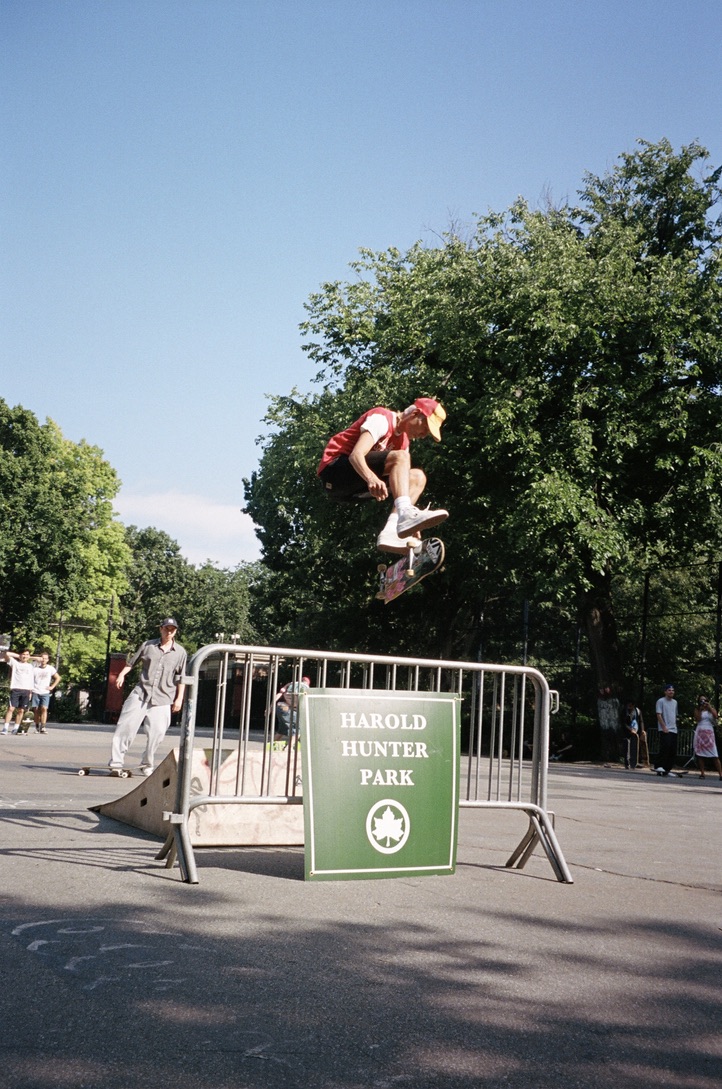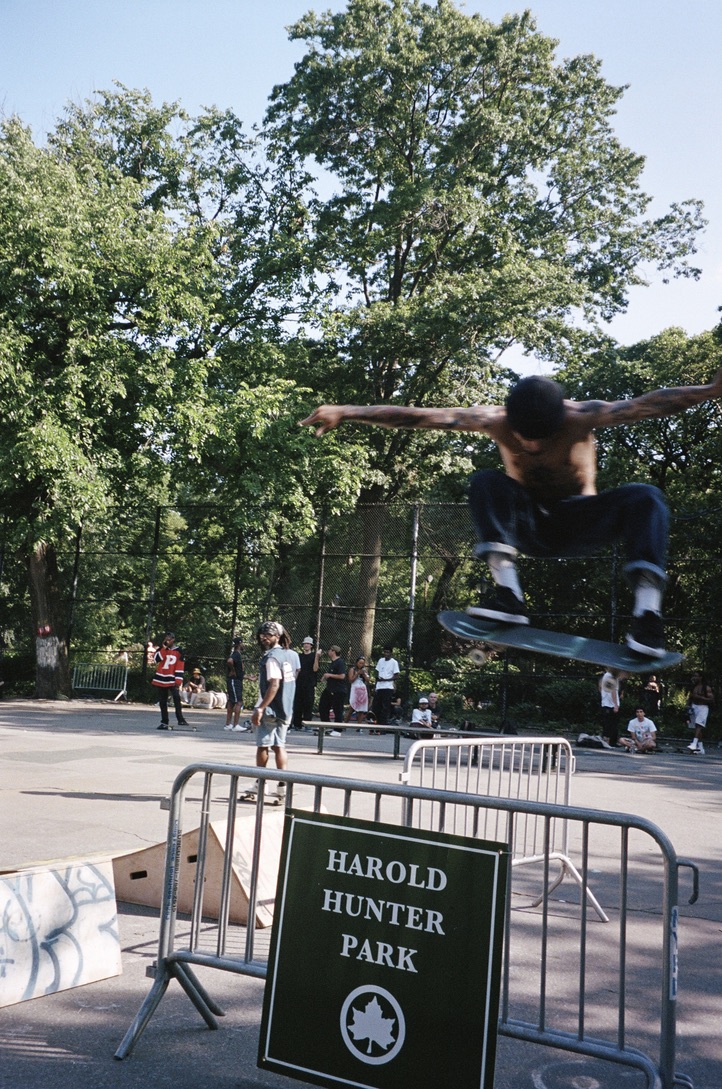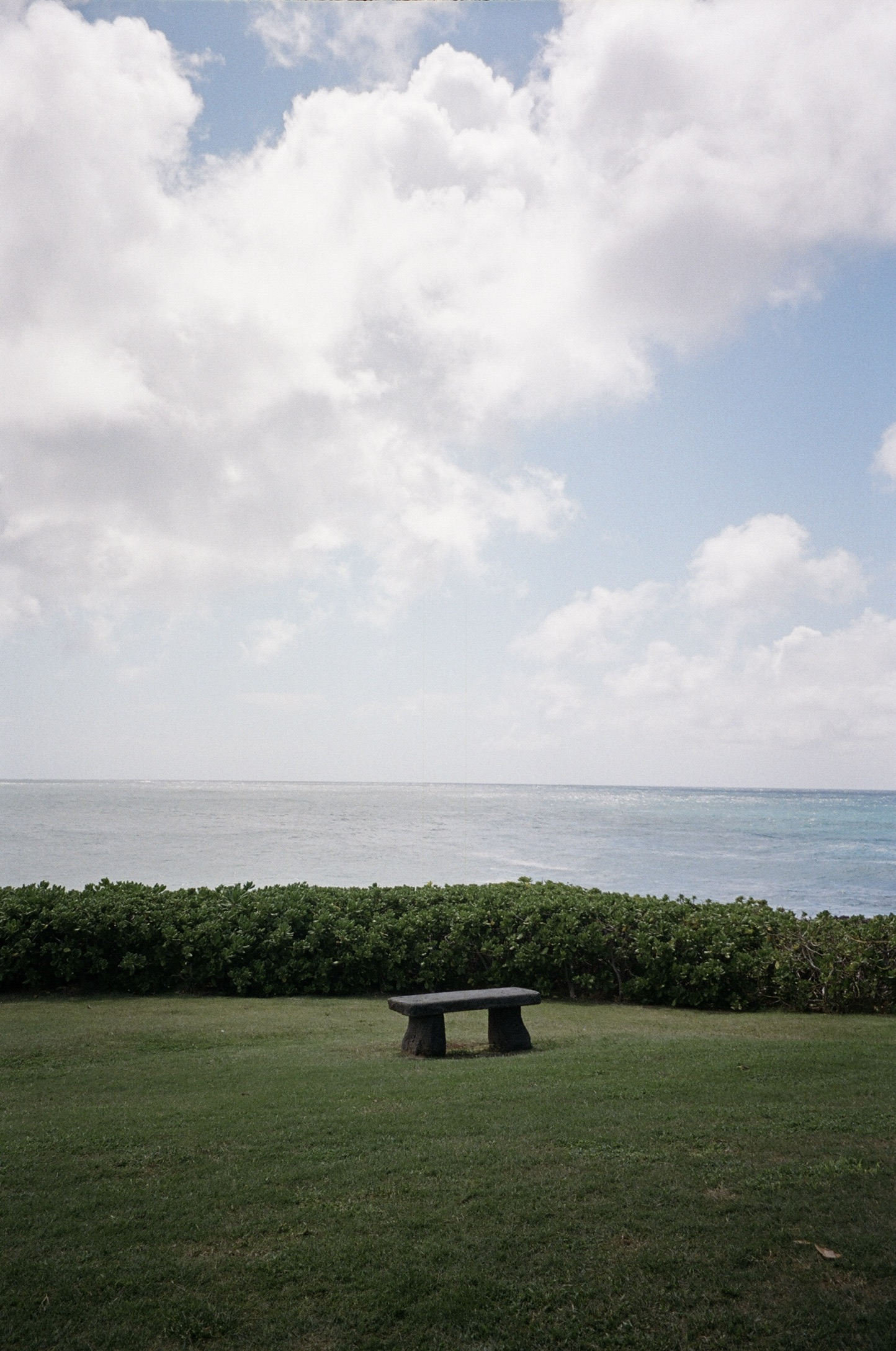 25/06/2022: My 2021 film Roadtrip was selected for the New York Lift-Off Flim Festival 2022! I also am dropping more photography work below!



21/05/22: More Photos.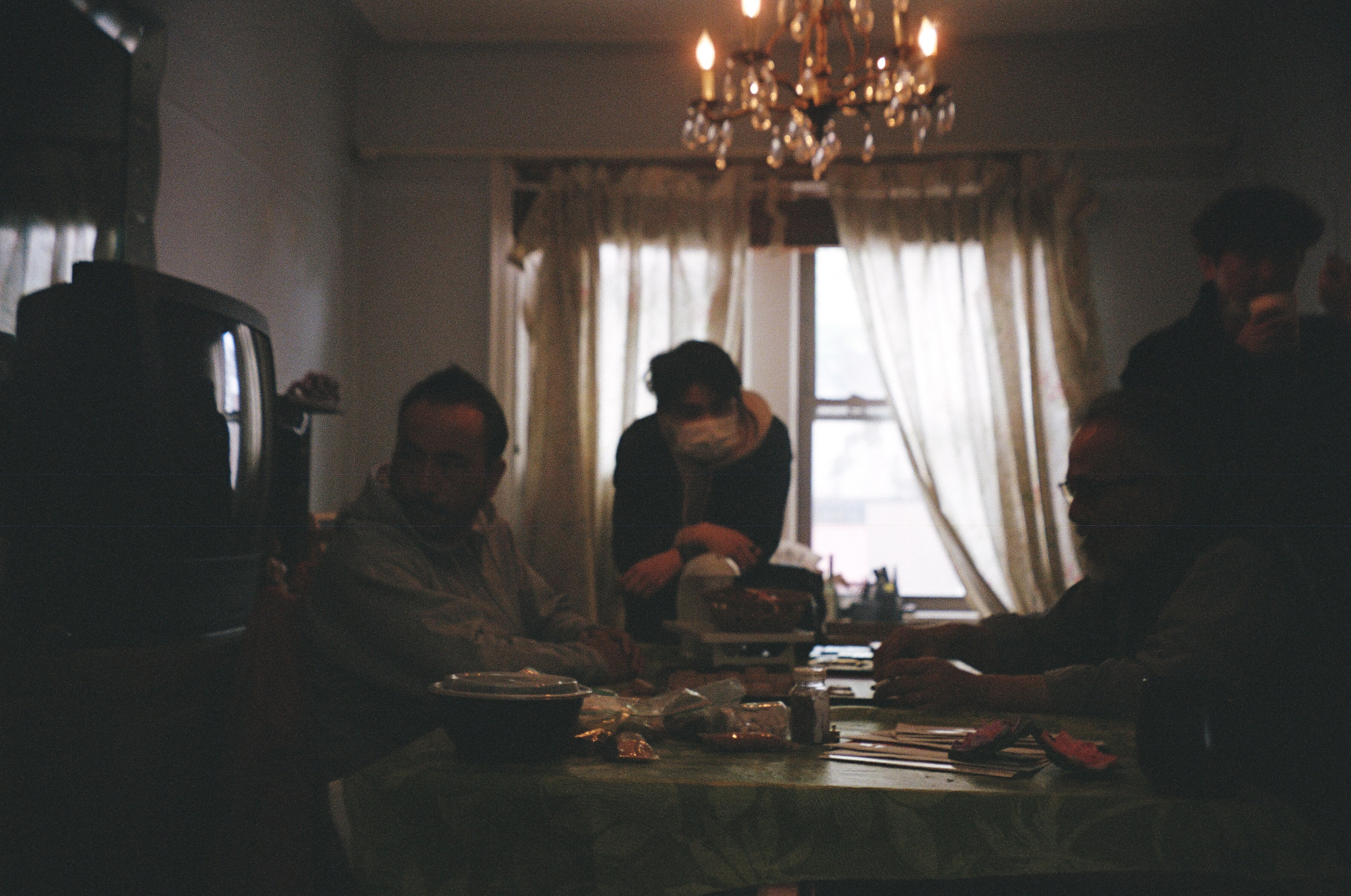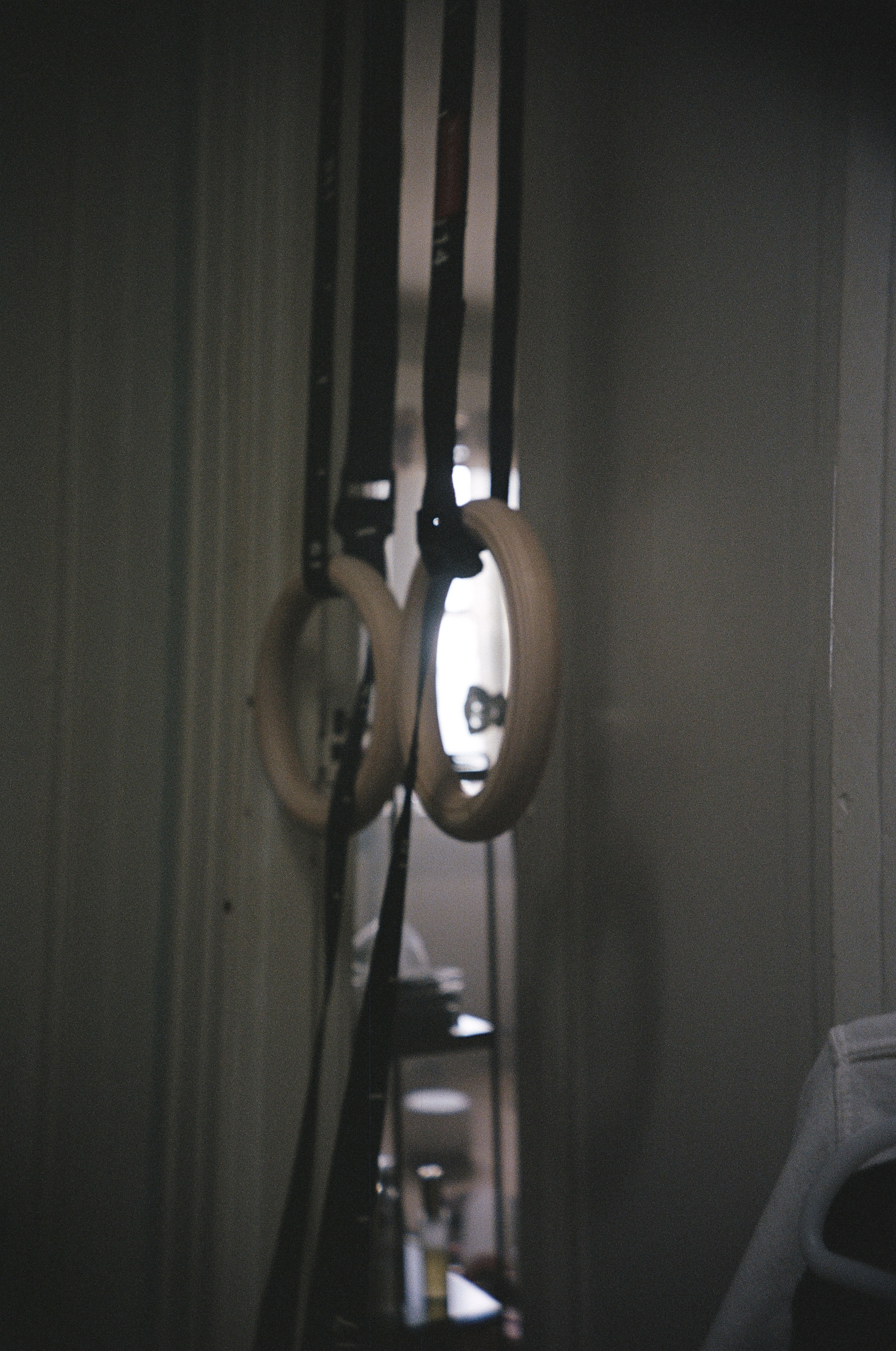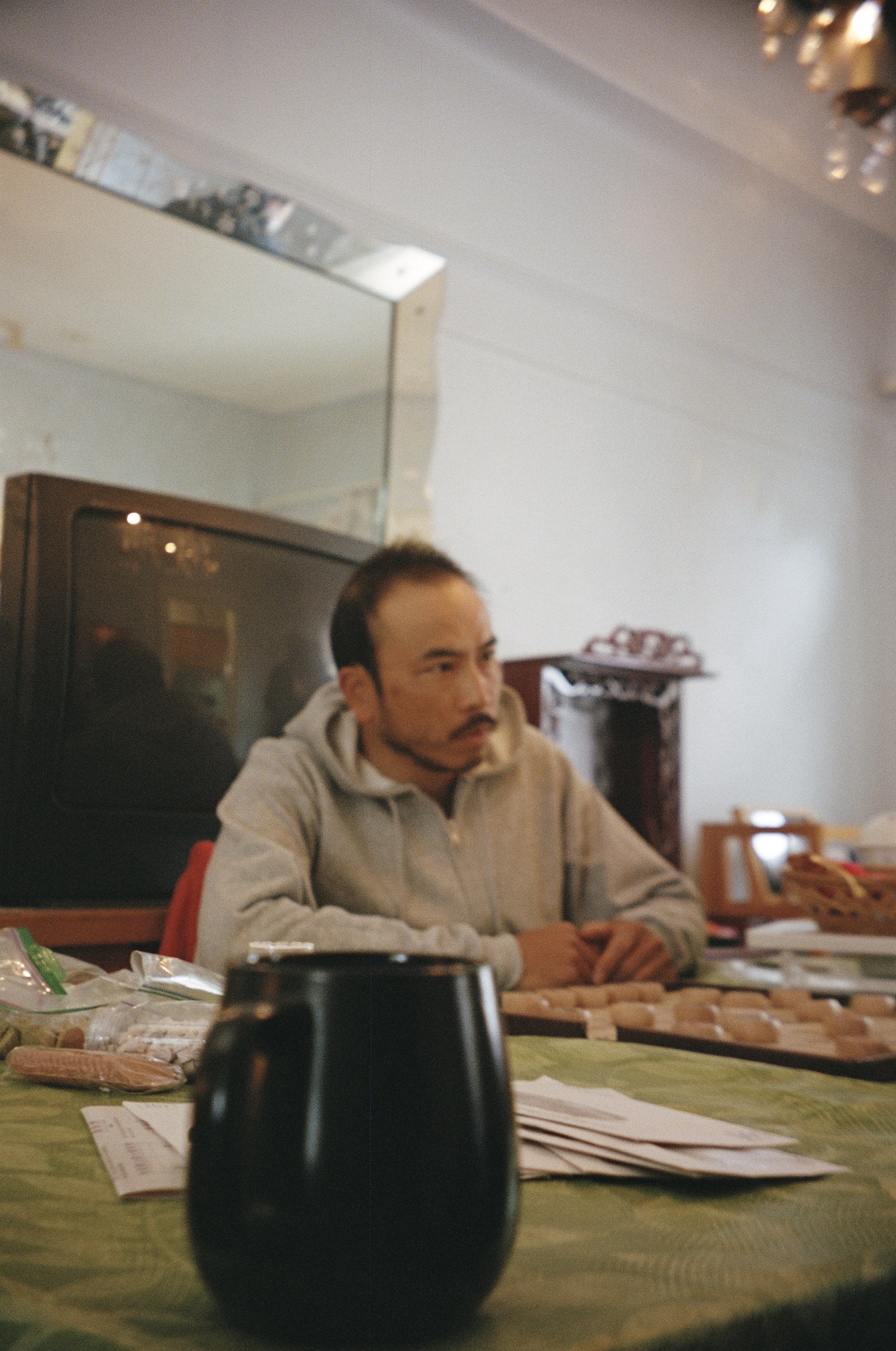 28/04/22: ORANGEJUUZ was featured in WISTERIA magaizine! Check it out here︎︎︎. Here's some recent photography and things going on in my life!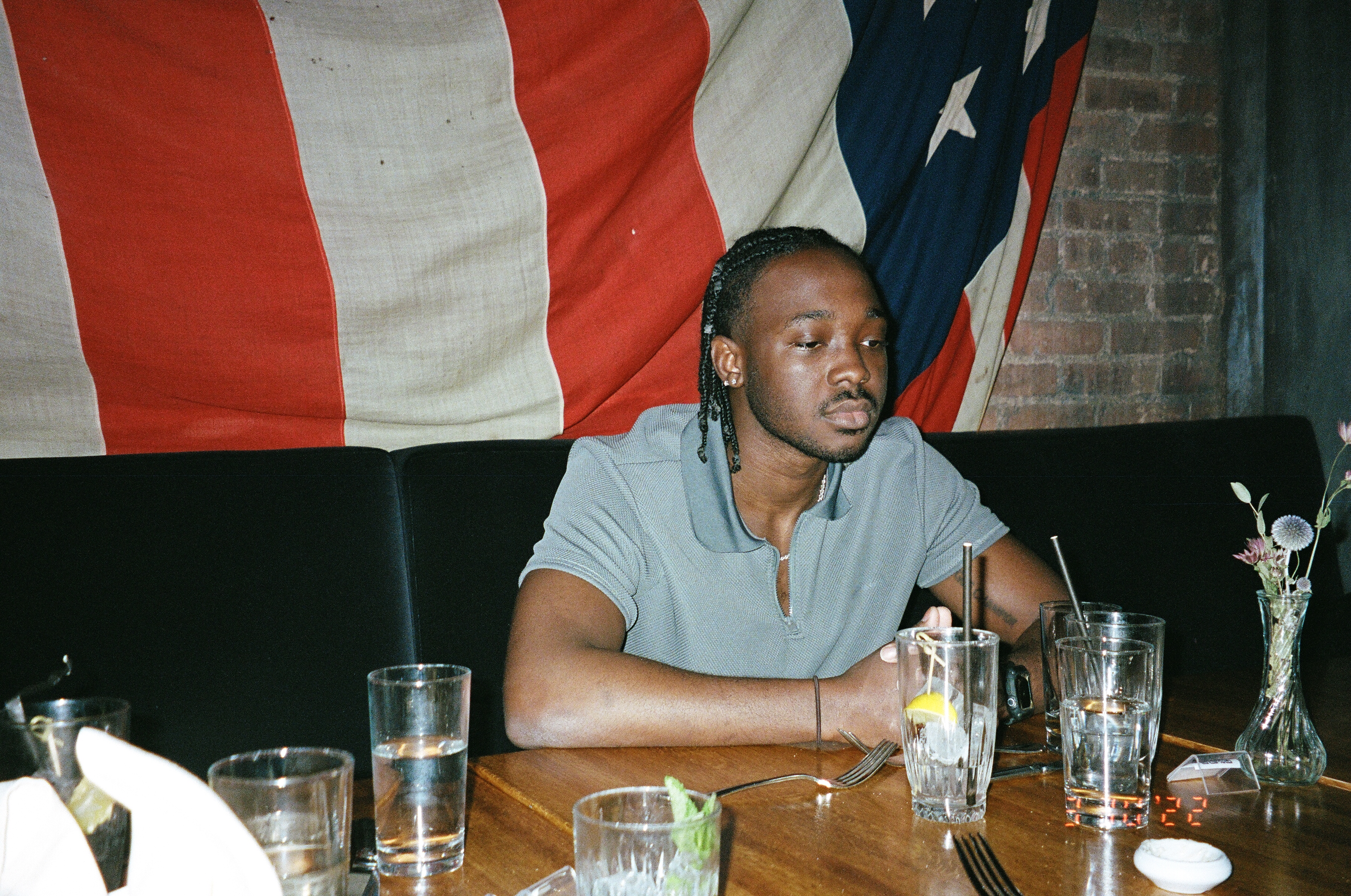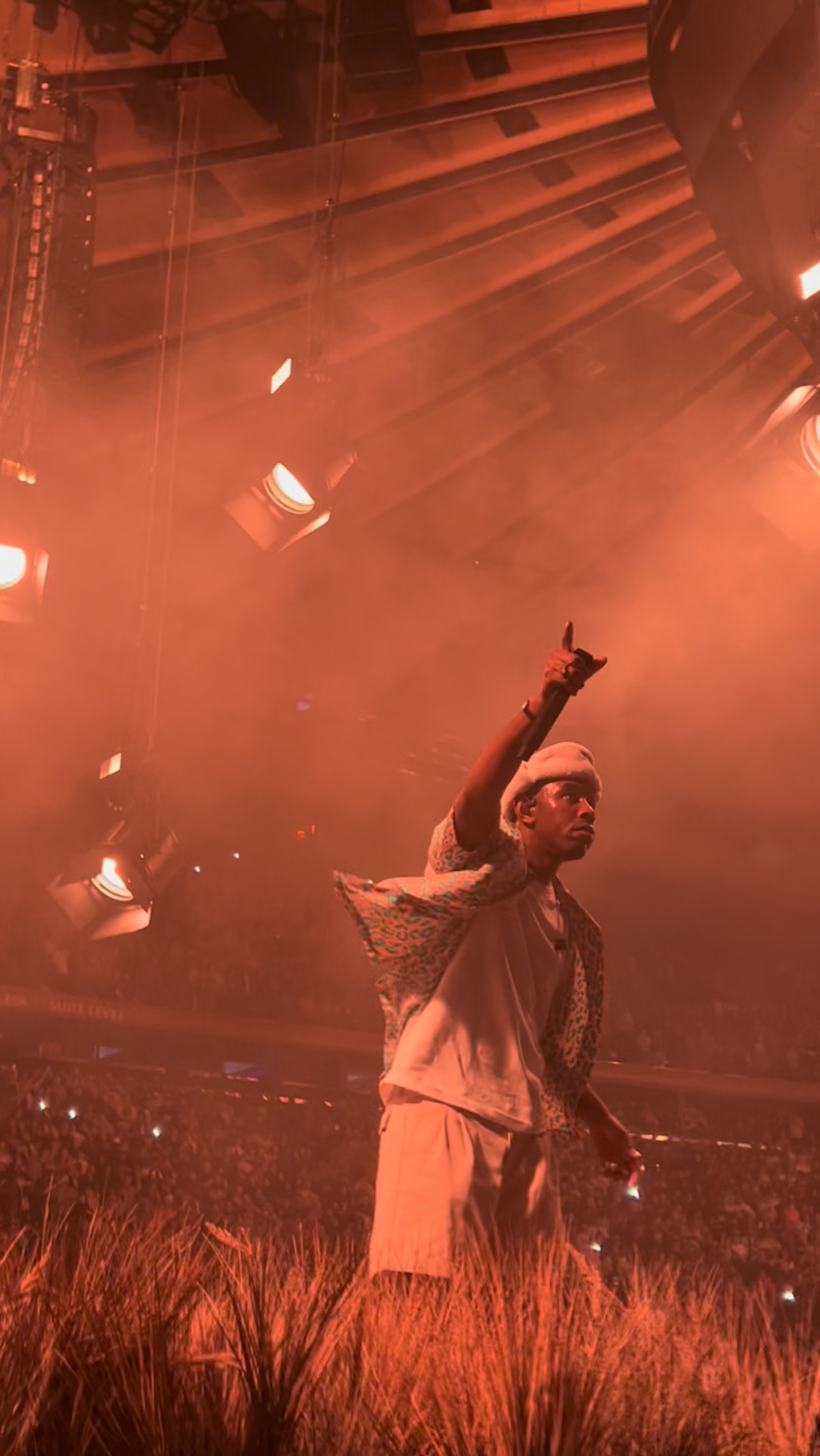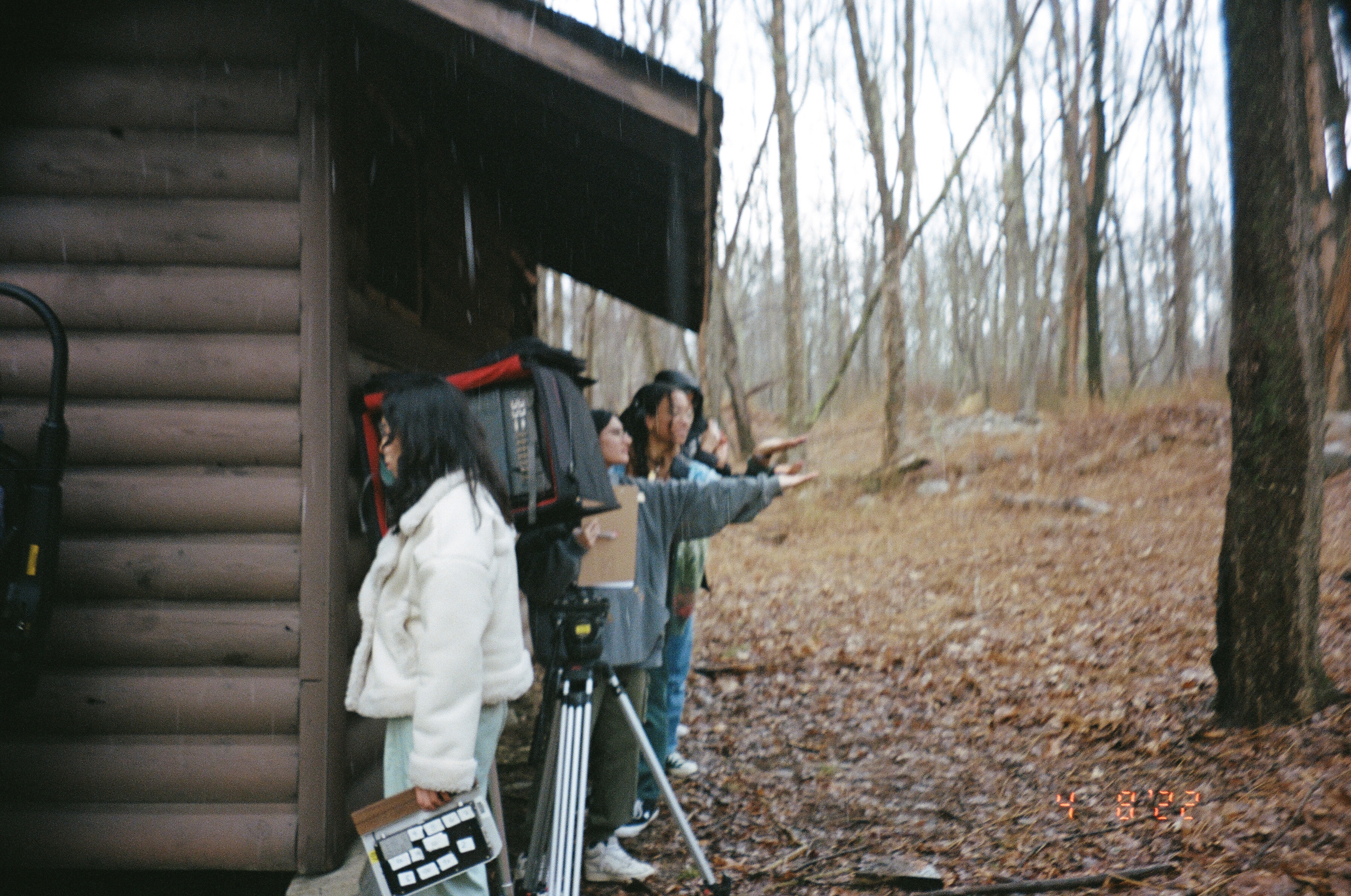 29/03/22 - I finished production on "Heartstrings" earlier this month, which was exciting! Check on the instagram︎︎︎ for BTS and stills which are coming soon. ORANGEJUUZ has been working, we just shot a new video and Kai became a GRAMMY U Masterclass︎︎︎ winner! I have some new photography releasing soon, both digital and film now that I have some free time. I am open to work freelance at the moment and this summer, so stay in contact!

29/01/22 - Welcome to my website! Cant' believe it was that easy to make... Anyways, right now I am working on my thesis film, Heartstrings, which is set to shoot in early March. I'm putting the puzzle pieces in place right now. Got more music videos and content that I am trying to release with my roommates/friends, which will be out soon! One ORANGEJUUZ video just released yesterday, called UP︎︎︎. This website is kind of a rough draft, but one that I really like. Stay tuned. - JY


Back to Videos︎︎︎



Creative Work History
Music Videos, Grammy U Masterclass Award Winner
2021-2023
Photography and Videography
2022 - 2023
Production Intern
2020
Editor
2020
Film and Television, Business
2018-2022